This charming home is nestled in the groves on a half acre in North Mesa. With 5 bedrooms, 4 1/2 baths, an office, basement, outside storage, and 3 car garage, this home is perfect for a nice family. Come and take a look around.
This orchid tree blooms a few times a year. Absolutely lovely!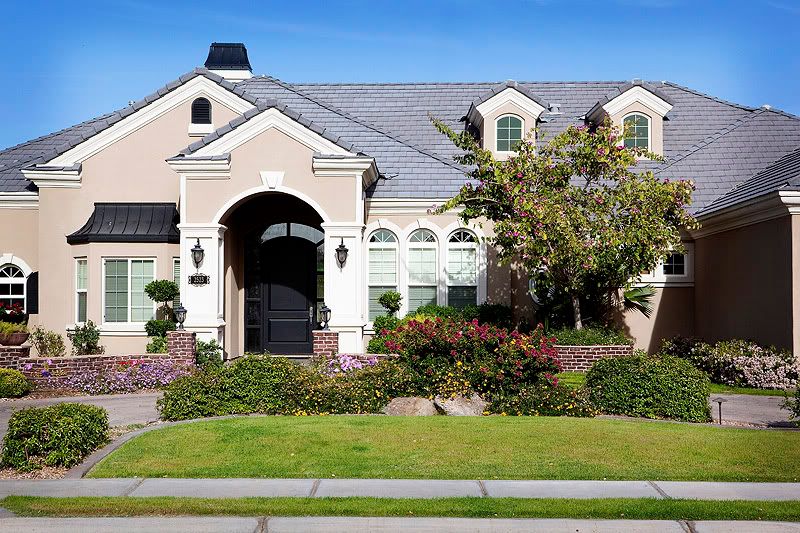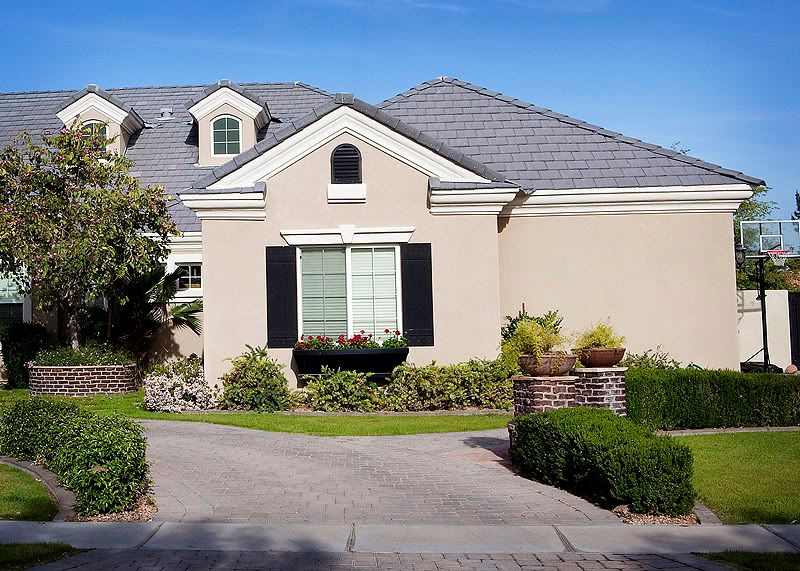 Welcome...come on in!
Formal front room....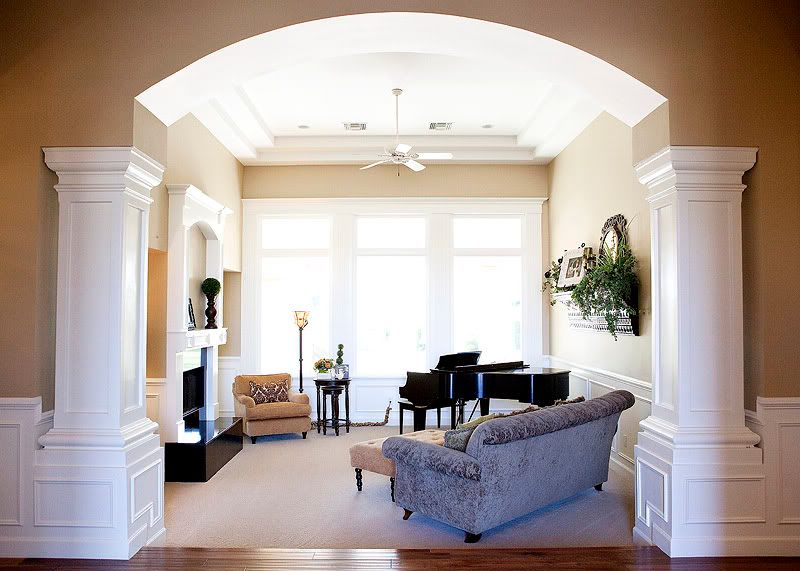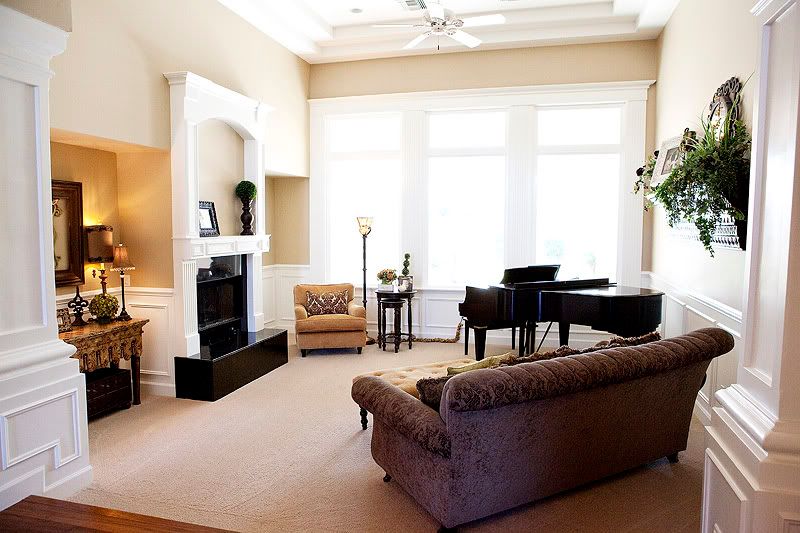 Let's go to the left. Right off of the entry is the office with 12 foot ceilings, a bay window, and pocket doors to the closet.
Then on through this small foyer with a sparkling chandelier to the master bedroom.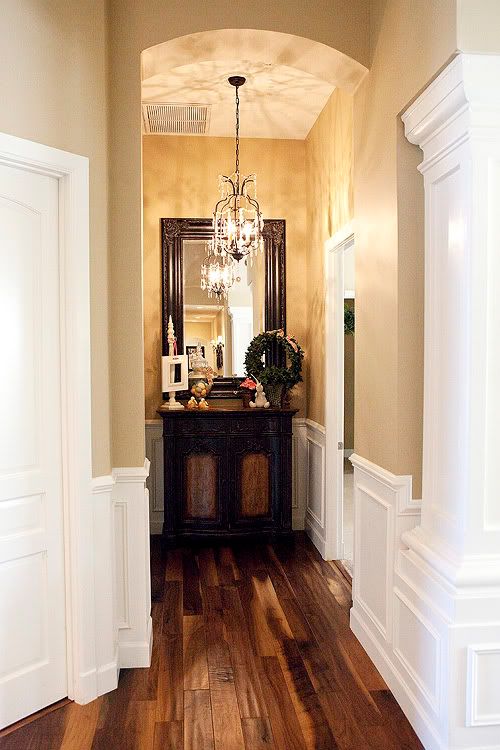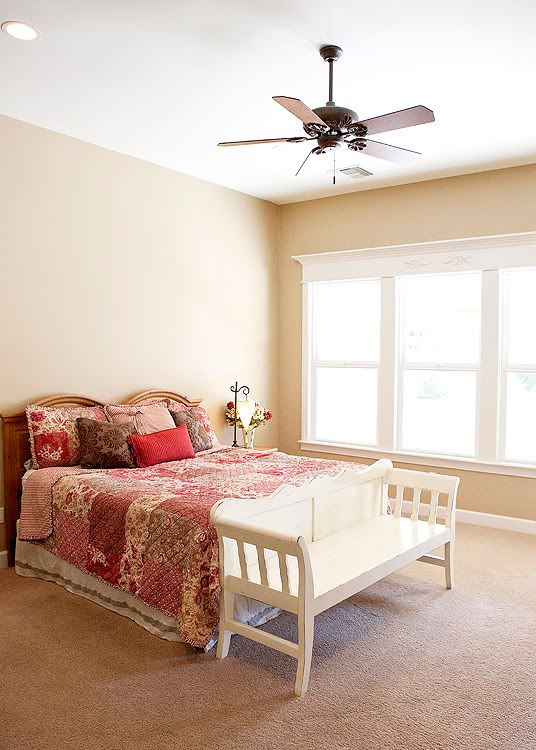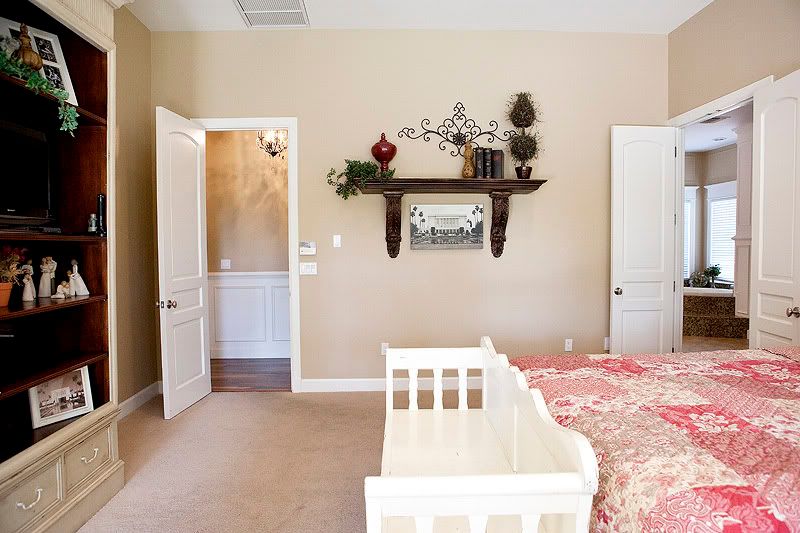 And on to the master bathroom with his and hers closets and vanities, granite counters and bath surround, snail shower, and deep jetted tub.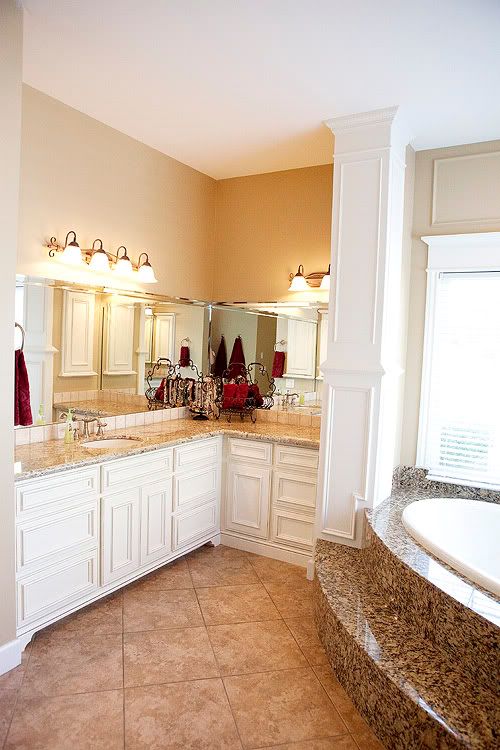 Let's head back toward the entryway...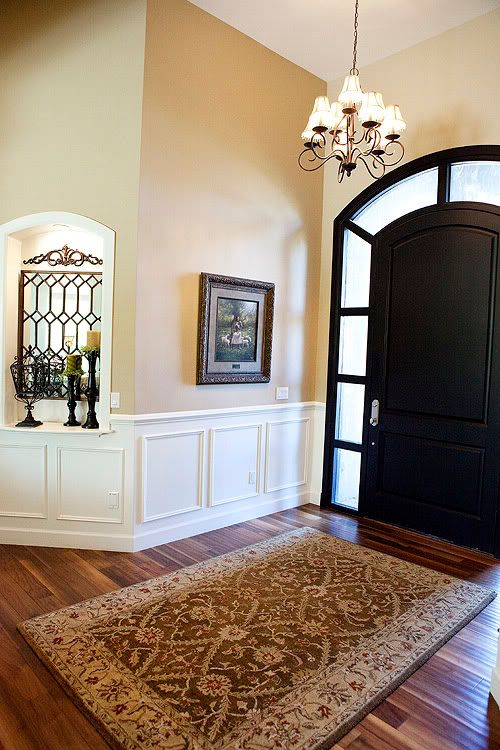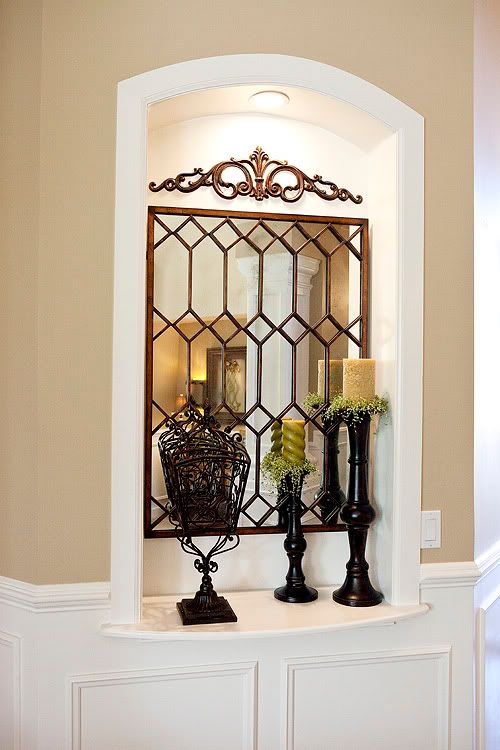 and make our way down this hallway...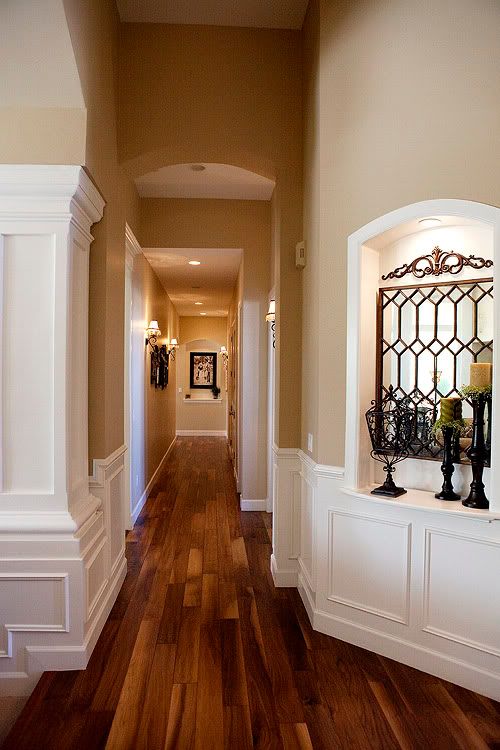 At this point we can choose to go right into bedroom #2 or go left into the kitchen. We will go right. With 12 foot high ceilings and three tall windows, this room is bright and airy.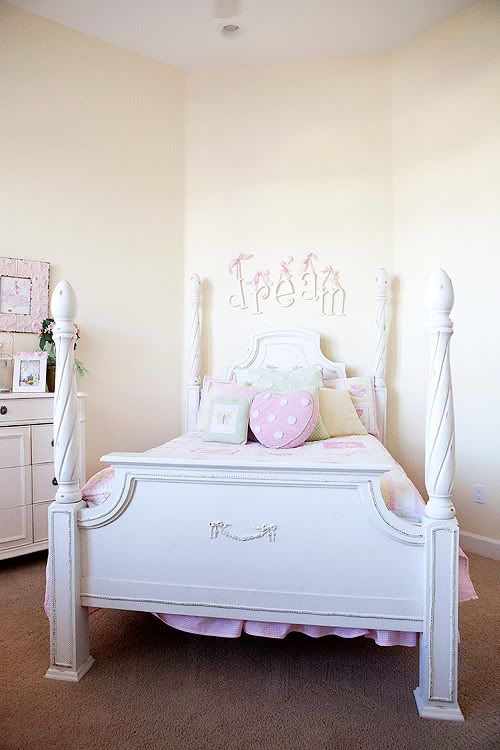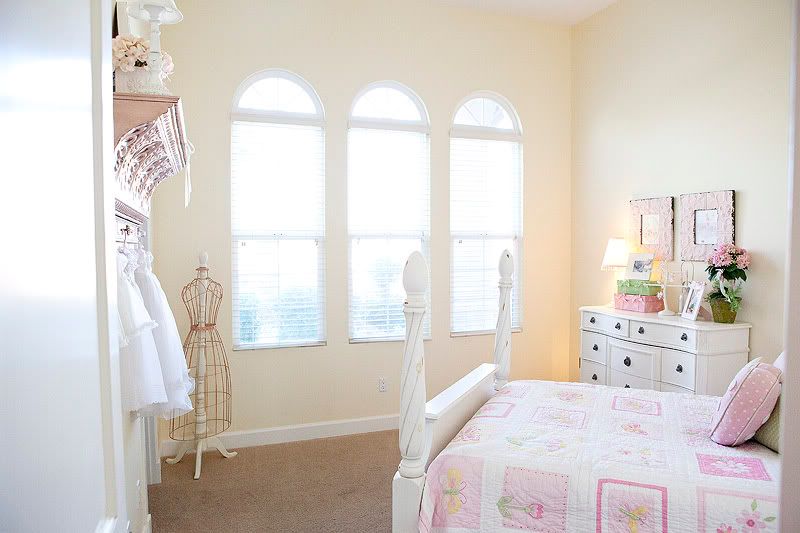 The door on the right is a walk in closet and the door on the left leads to a bathroom (also accessible through the main hallway).
The hall bathroom...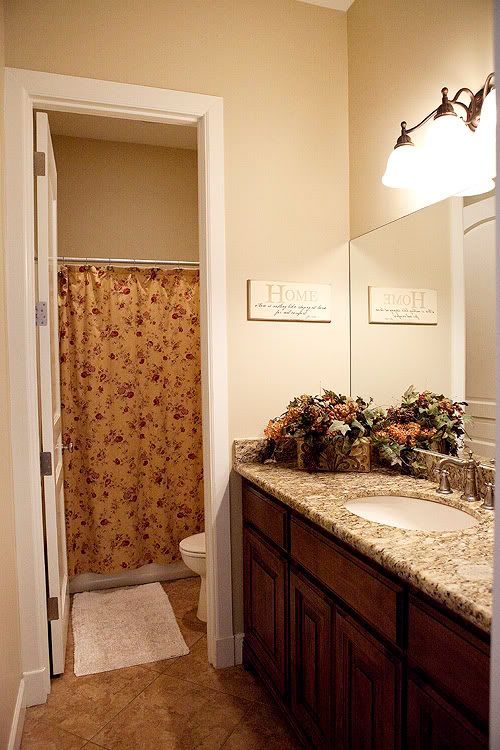 As we head on down the hallway, there is a large double door closet on the right. Just past that is the door to the garage.
The door on the right leads to an additional storage room with built in shelving.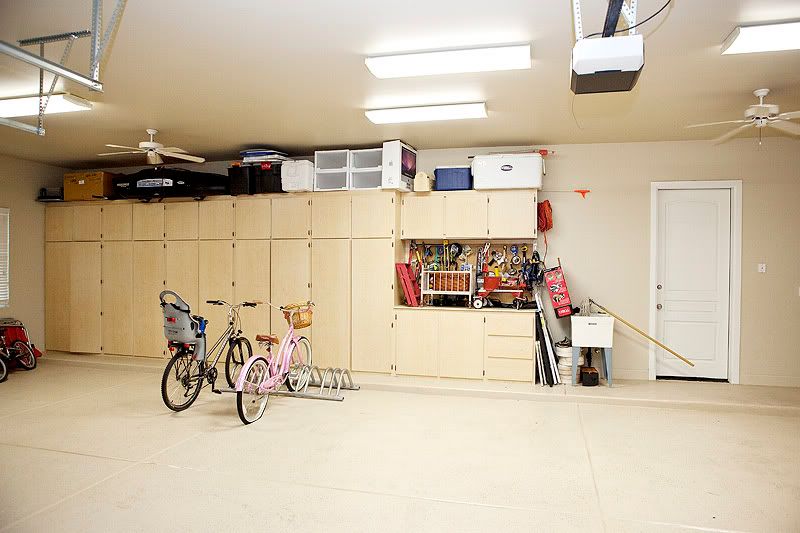 At the end of the hallway we will go left to the main family room area and kitchen.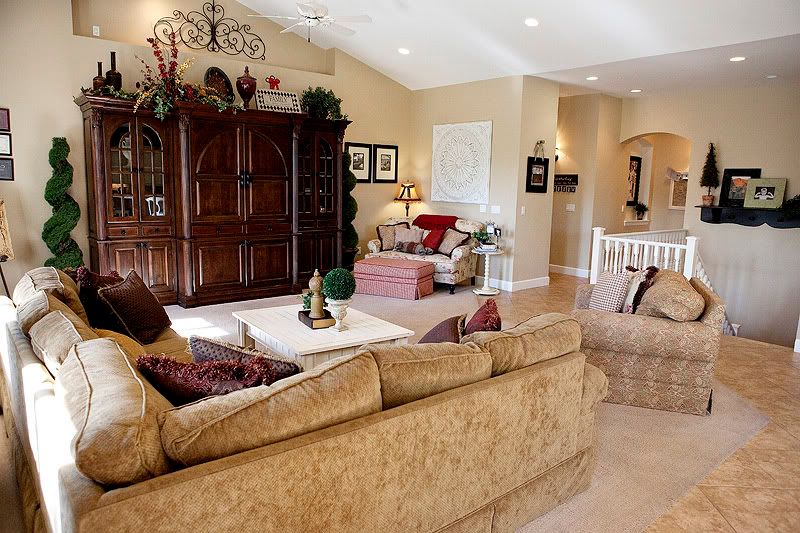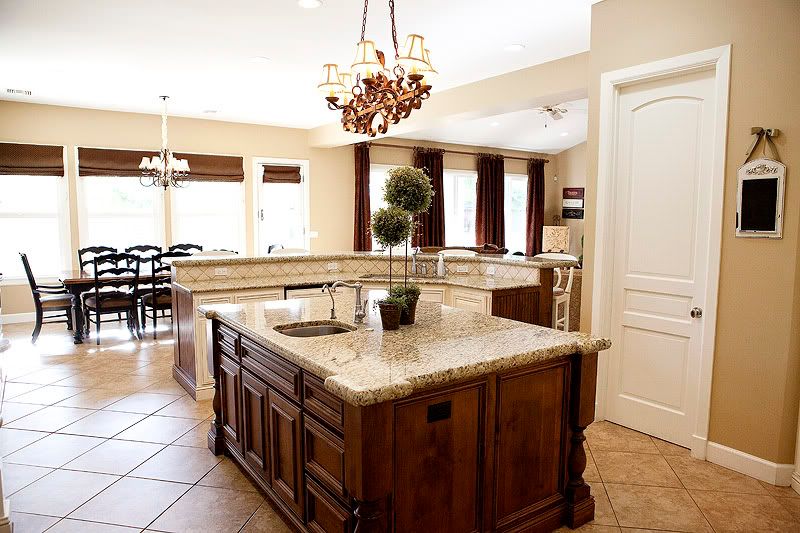 This kitchen has a 5 burner gas stovetop with griddle, double convection ovens, 2 dishwashers, a large walk-in pantry, spice drawer, TONS of cupboard and drawer space, etc.
Let's go ahead and head down the last hallway on the main level. Here you'll find built in "lockers" complete with electrical jacks....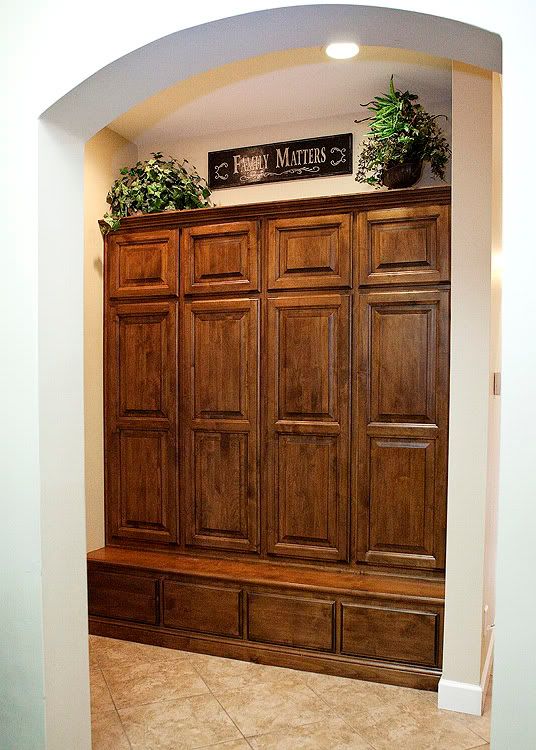 and a computer niche just perfect for the kids!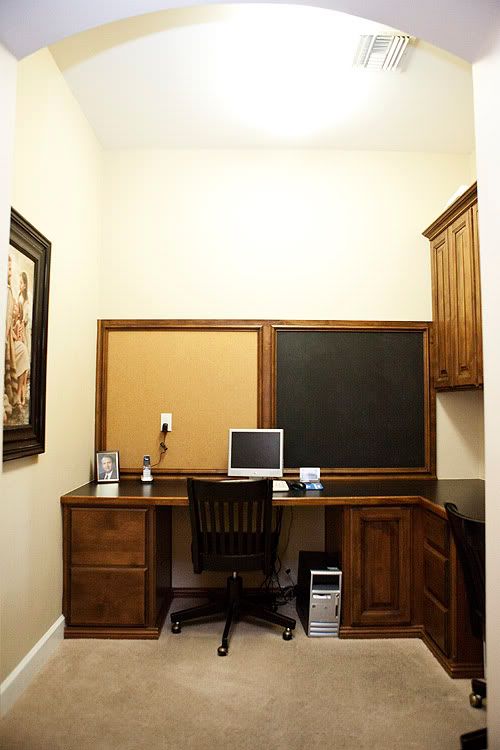 Then on to bedroom #3 (currently being used for a newborn photography studio)....
with a walk-in closet and bathroom with a shower.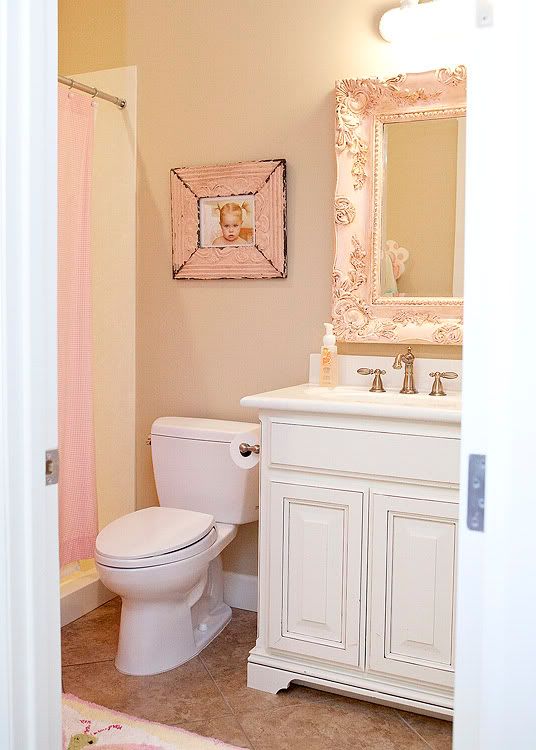 Last, but definitely not least, is what our cabinet maker, Burdette, called "The Mother of all Laundry Rooms". With a large closet, 12 large drawers and 24 cupboards you should have enough room to store all of your craft projects and supplies! There is also a built in ironing board.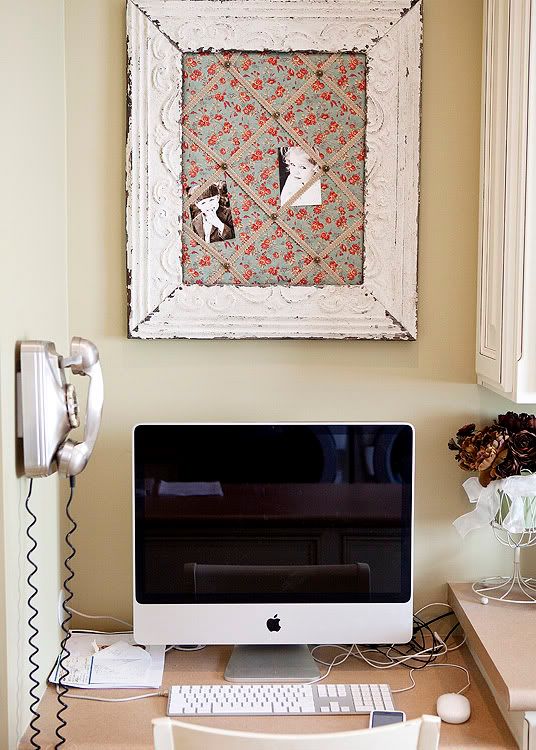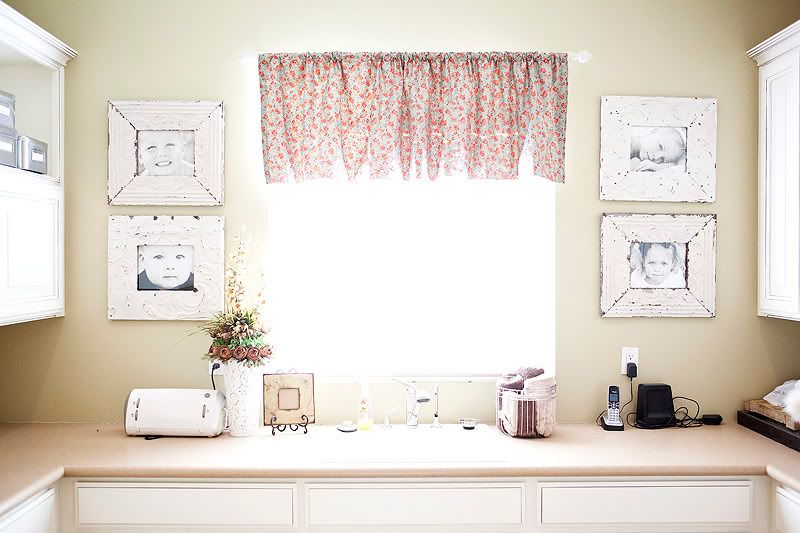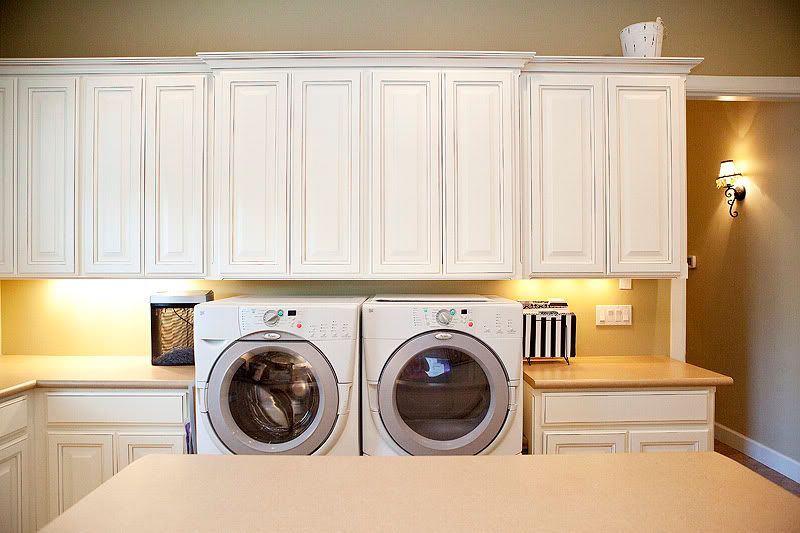 Well, let's head on downstairs. With 10 foot ceilings, it hardly even feels like a basement.
Large family/game room...
with a built in bar. There is a hidden fridge and it is piped for a sink (although we never installed one)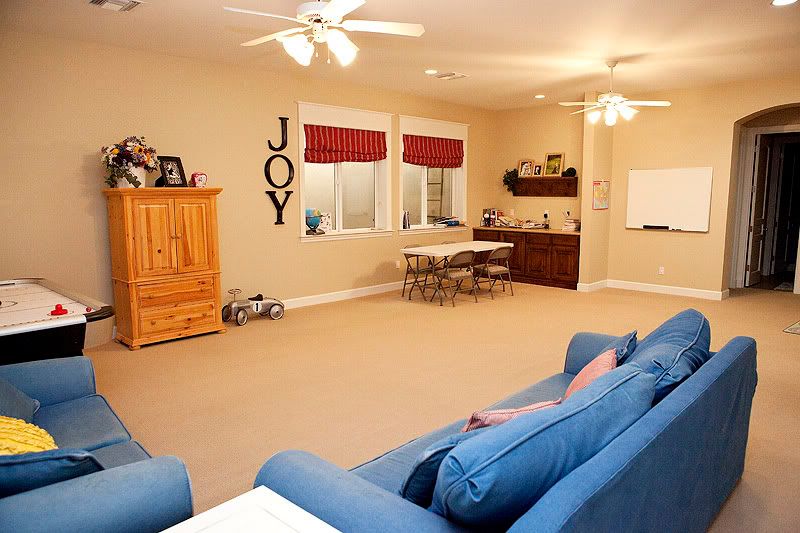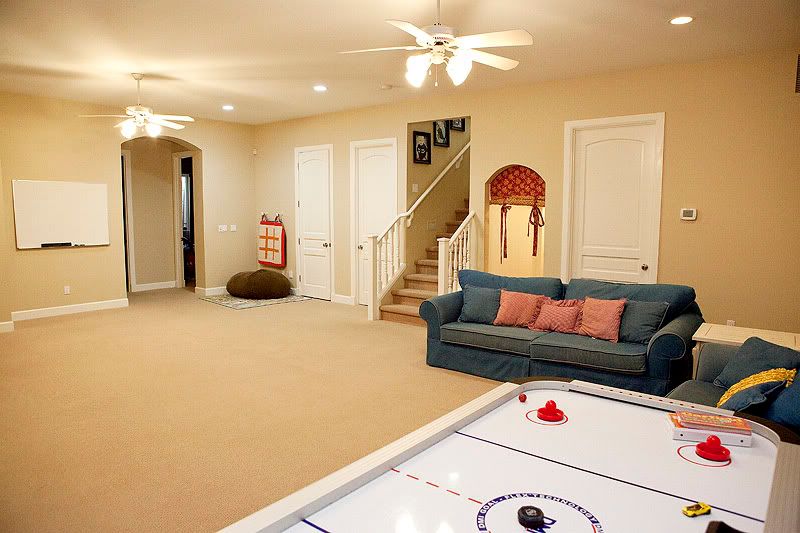 The farthest door to the left is a game/linen closet, the next door over goes into the play room that wraps around underneath the stairs, and the door on the right is another laundry room/storage room.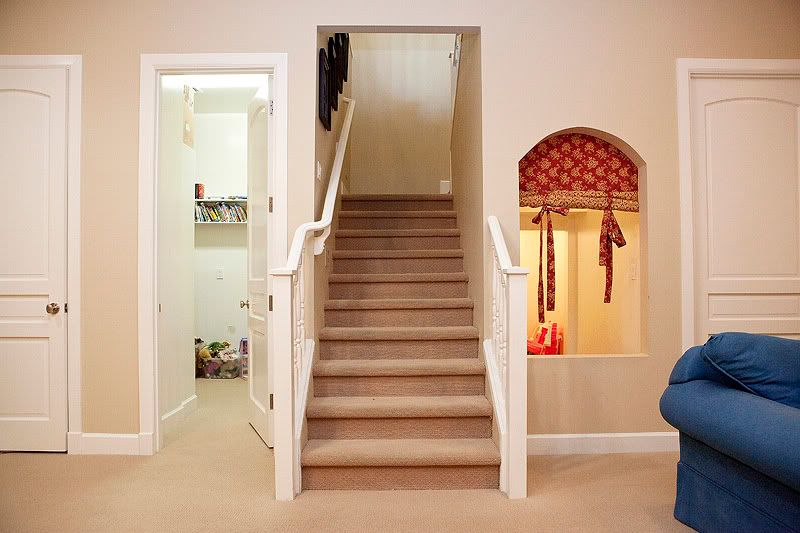 The toy room has built in shelves....floor to ceiling.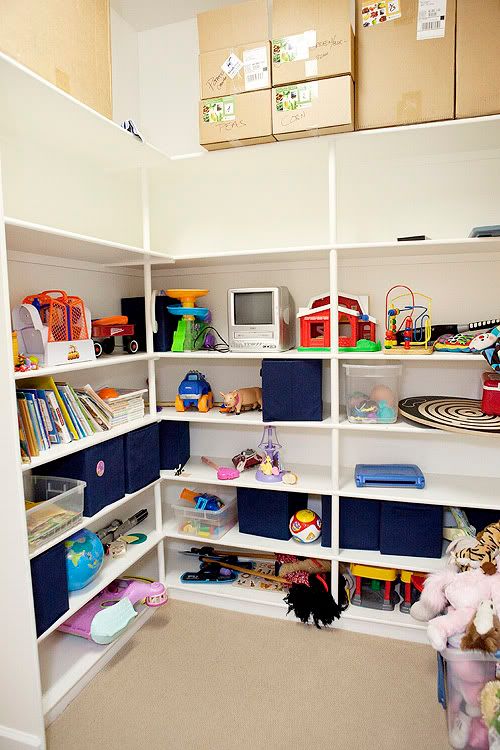 Next is bedroom #4, with a large walk-in closet...
And bedroom #5.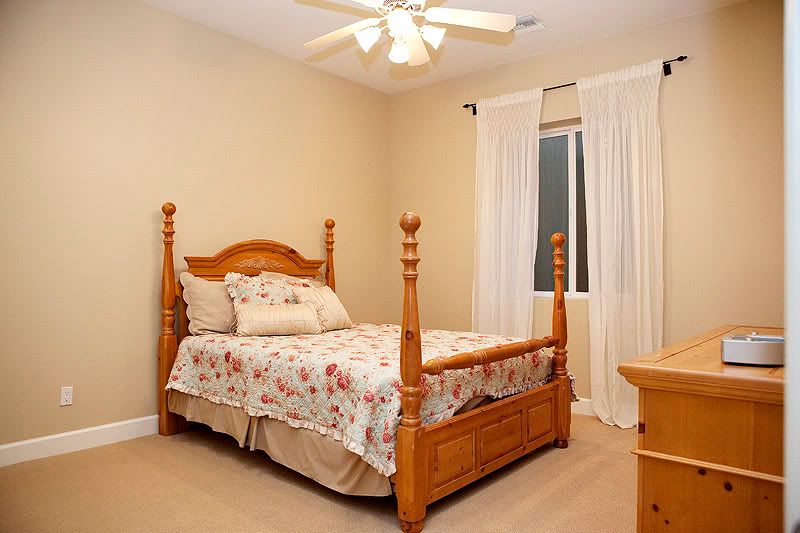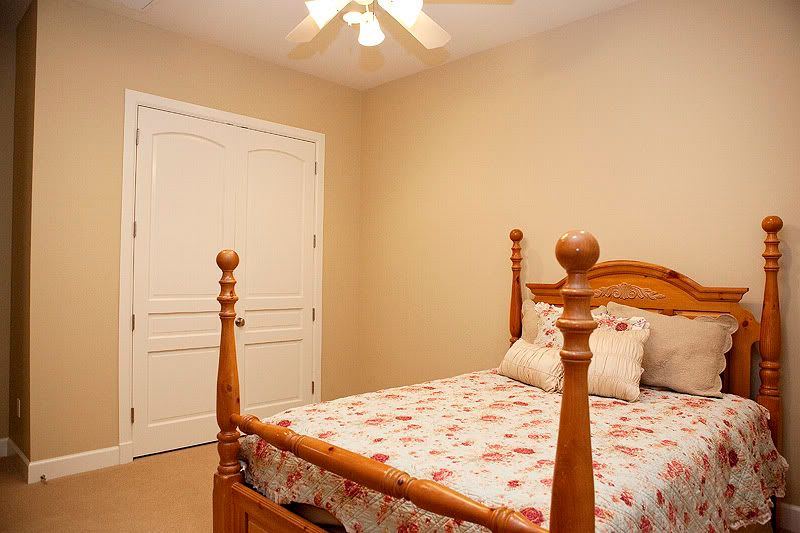 If you are interested, please contact us at drbbb1@cox.net. Thanks!